About the Cooperative
H-GAC and the Cooperative Purchasing Program
The Houston-Galveston Area Council (H-GAC) is the largest of 24 Councils of Government (COG) in Texas, and is a political subdivision of the State of Texas. It has been serving local governments for more than 40 years.
H GAC's Cooperative Purchasing Program, known as HGACBuy, was established pursuant to Texas Interlocal Cooperation Act [Texas Local Government Code, Title 7, Chapter 791]. The Act allows local governments and certain non-profits to contract or agree under the terms of the Act to make purchases or provide purchasing services and other administrative functions appropriately established by another government entity. The Interlocal Contract (ILC) is the required legal document that establishes a link between the Member (local governments and certain non-profits) and HGACBuy, and gives the Member access to HGACBuy contracts.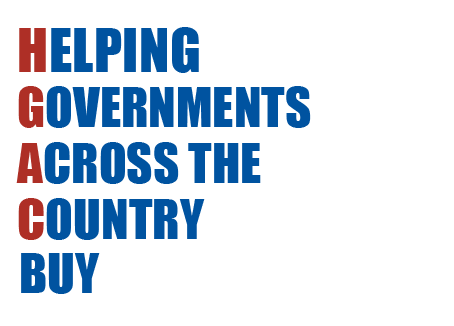 H-GAC has established Interlocal Contracts with thousands of Members throughout Texas and across the United States.
HGACBuy contracts are established based on the requirements of [Texas Local Government Code, Chapter 252]. Products and services are contracted after having been subjected to either a competitive bid (IFB) or competitive proposal (RFP) process. Contracts are blanket type, usually for a term of two or three years. Use of HGACBuy for purchases by any Member is strictly at the discretion of that entity. Member issue their purchase orders and pay the HGACBuy Contractor directly.